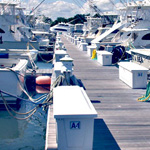 Archived Posts From: 2020
Written on: September 12th, 2020 in Fishing Report
The wind has kept our boats tight to the dock today and probably tomorrow.  The fishing Inshore and Offshore has remained good over the last week.  We have seen great catches of Mahi with scattered Tuna and Marlin Offshore and some Flounder, Trout and Sea Bass Inshore.
We are still booking a lot of trips so give Carolyn a call at 302-227-3071 for more info and she will get you hooked.
Till next time Tight Lines and Good Times lie ahead for all of us!!!
Written on: September 5th, 2020 in Fishing Report
What a beautiful weekend!!!  The wind has kept many of our boats tied tight to the docks but the rest of the weekend looks great!!
Offshore reports of Longfin and Yellowfin Tuna, plenty of Mahi and scattered White Marlin.
Inshore reports of Weakfish, Seabass, Trout and plenty of Flounder.
Here are some great catches from this past week.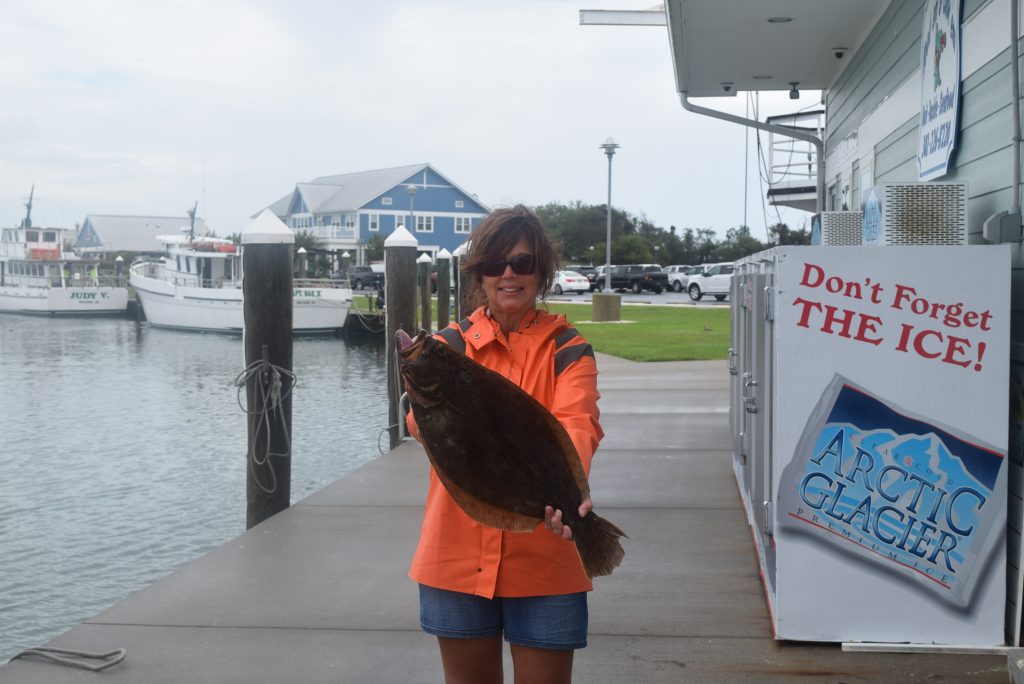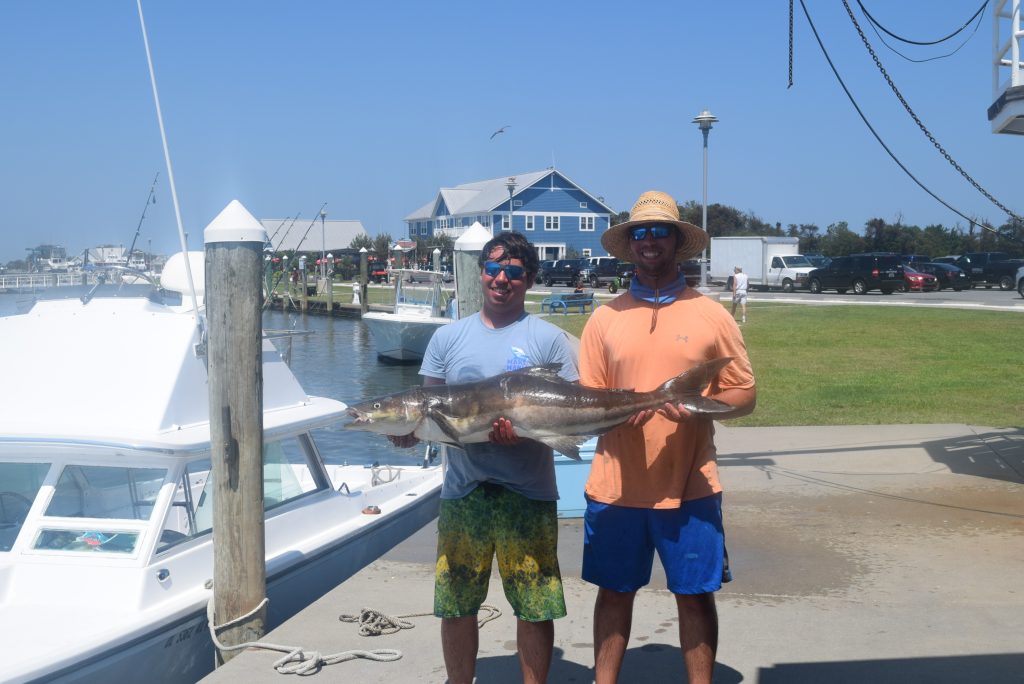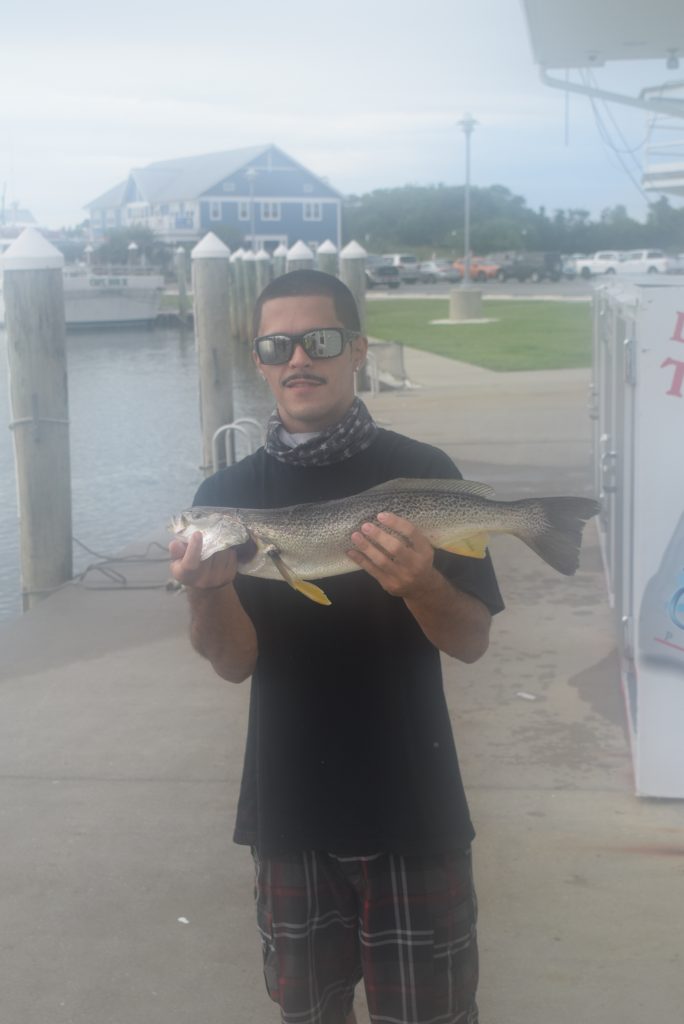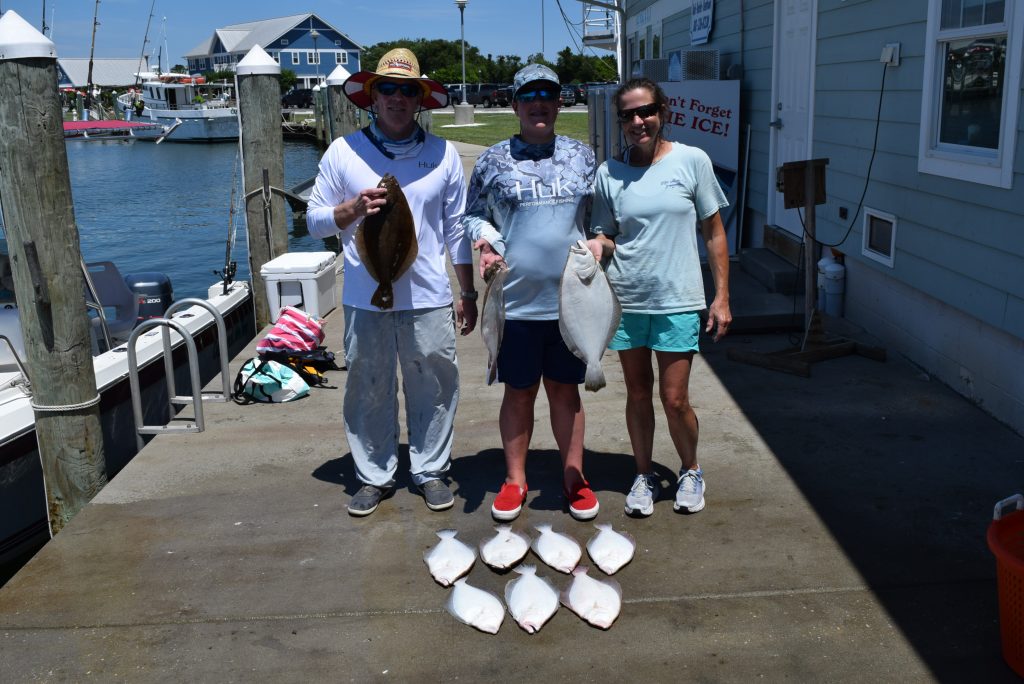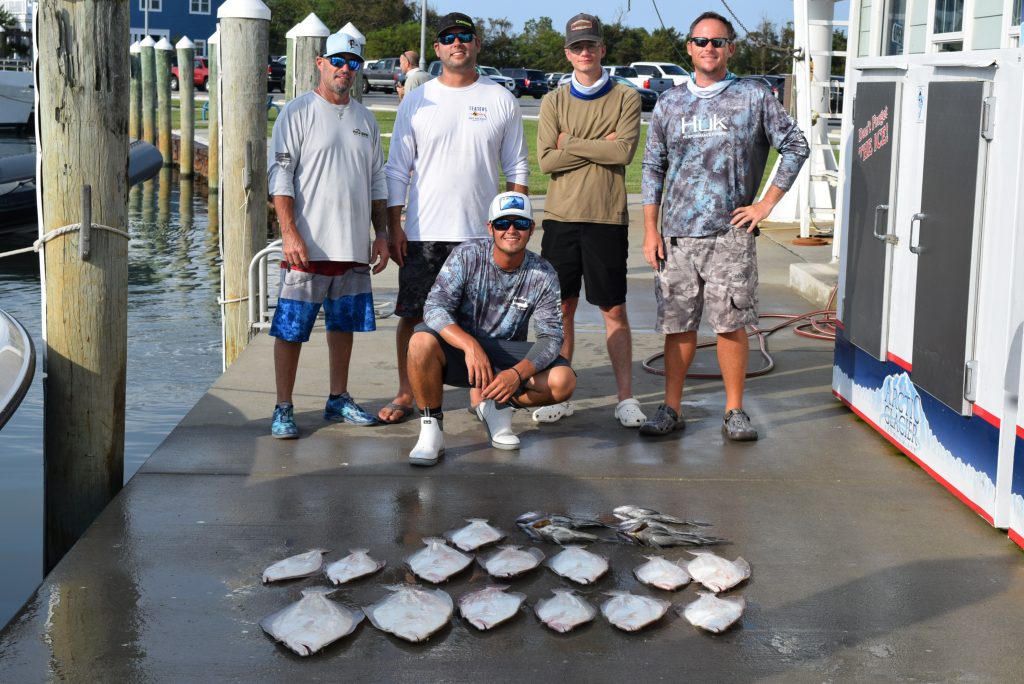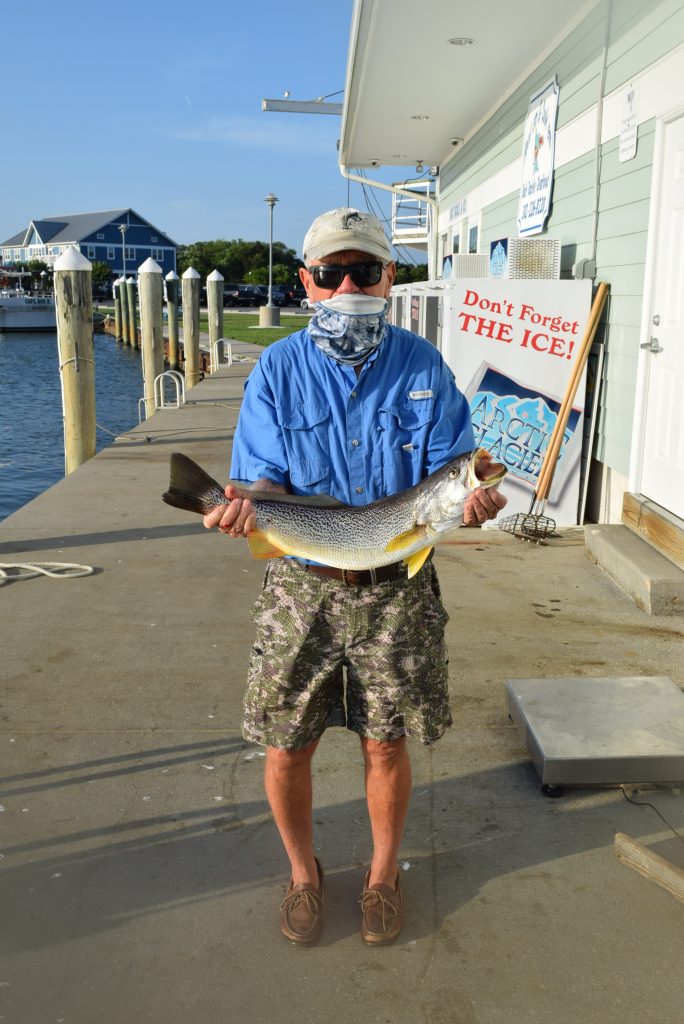 Pictures courtesy of Hookem & Cookem Bait and Tackle shop.
Give us a call and get hooked on your private fishing charter.  We are still booking heavy so please contact Carolyn at 302-227-3071.
Till next time Tight Lines and Great Times at IRM!!!