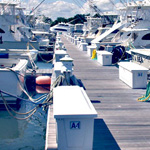 Archived Posts From: 2018
Written on: March 3rd, 2018 in Fishing Report
Written on: March 3rd, 2018 in Fishing Report
Fishing Report 3/3/18
We hope everyone has been weathering the storm out well.  So far we are making out OK here at IRM.  As for fishing well that's a different story.  The summer season is almost upon us so think warm calm weather and FISH!!!  The staff at IRM has been working hard all winter getting ready for the upcoming 4th Annual Kid's Catch All Tournament being held June 22-24th as well as many other events this year.  Please feel free to stop by the office or check online for any information.  Let's get these kid's Hooked!!!!
Till next time Tight Lines & Good Times!!!
Written on: February 8th, 2018 in Fishing Report
The 2018 OC Boat Show is February 16-18.  Stop by and see us at the show.  We are booth 169…one of the first booths as you enter the show.  See you there!!!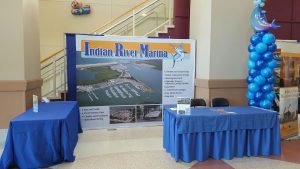 Til next time, good times and tight lines!