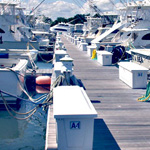 Archived Posts From: 2020
Written on: May 2nd, 2020 in Fishing Report
It's officially May, and it shows! The weather at the inlet is gorgeous and the fish are biting.
We have mostly rockfish coming up out of this region, but tuna reports are still coming out of NC. Fingers crossed this warm weather sends them up this way!
This summer, we are starting our First Fish Club! To be in the club, all you have to do is catch your first fish EVER, bring us a picture of you and your catch, and that's it, you're in! You will receive a medal, a certificate, and you'll get your name on our First Fish Member board in our Main Office.
**If you want to join the club during this crisis, please call ahead as our office is closed at 302-227-3071.
Introducing the FIRST MEMBER of our FIRST FISH CLUB, Megan! Using her "trade secret" (bucktail), she hauled in this beauty out of the north side of the Burton's Island causeway this past Wednesday. Congratulations, and welcome to the club, Megan!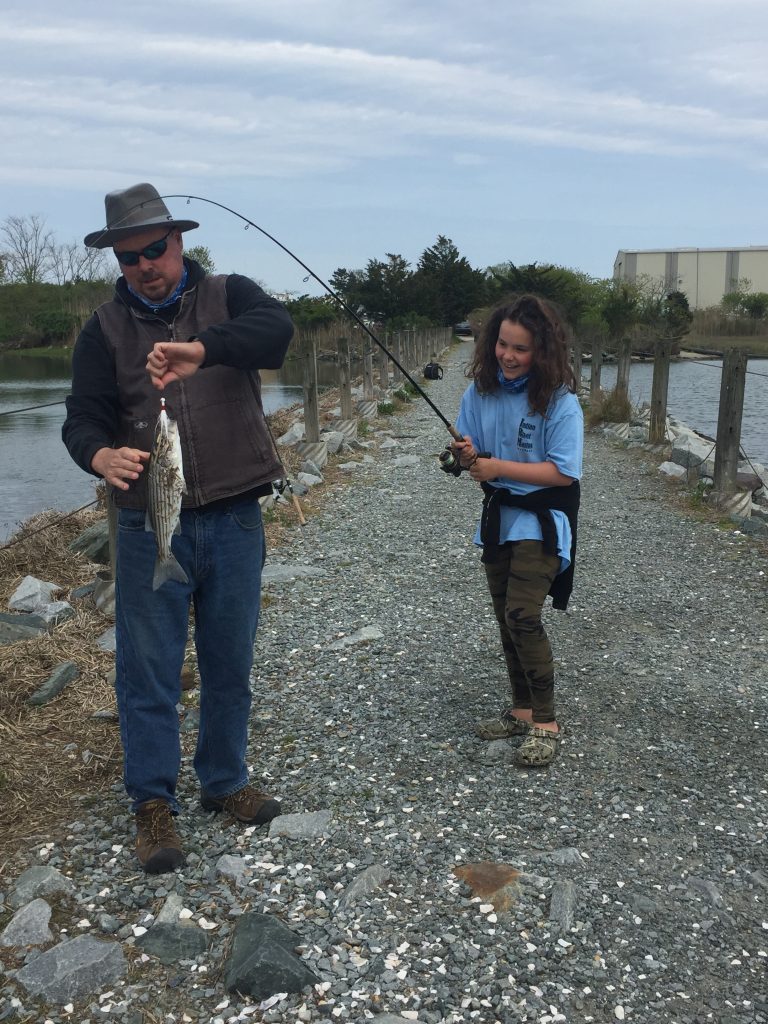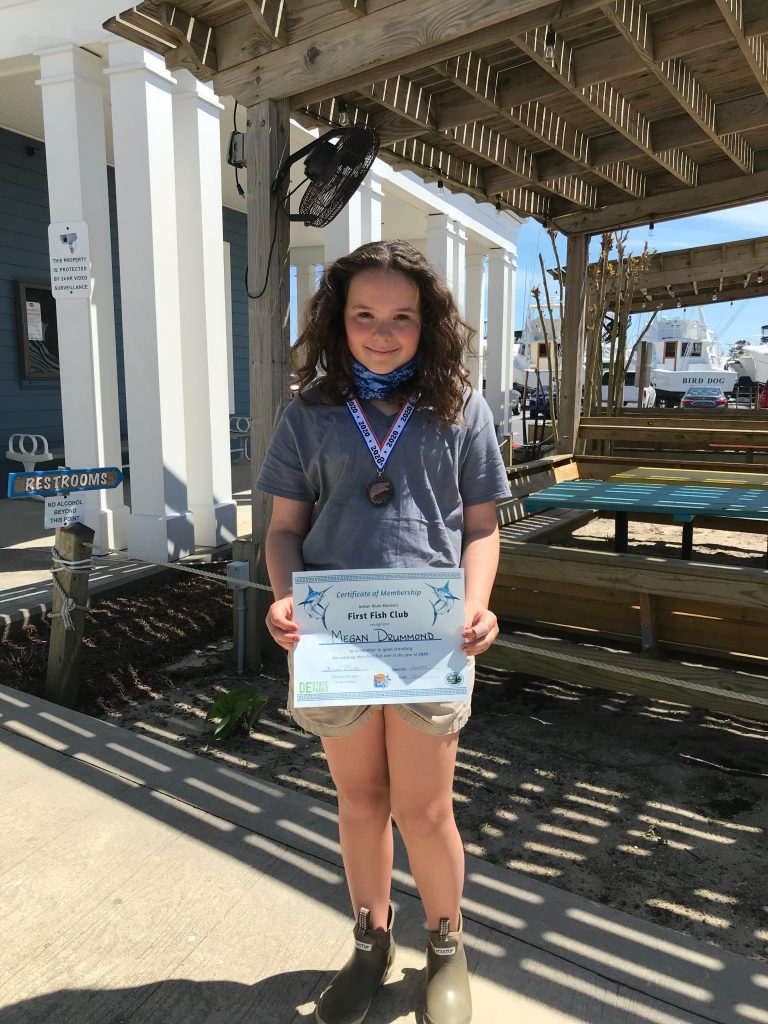 Masks are required in ALL state parks, including the marina, due to the current health crisis. Please plan accordingly if you are headed down this way!
Thanks again! We'll see you soon!