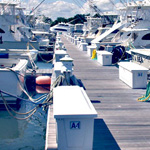 Archived Posts From: 2020
Written on: July 19th, 2020 in Fishing Report
Fishing has been off the hook the last couple weeks.  Offshore report of plenty of Yellowfins and a few Big Eye Tuna landing on our docks.  We have seen some scattered Mahi, Wahoo and Tilefish.  Even a rare Snowy Grouper was landed this week while fishing for Tilefish.
Inshore we have seen Flounder, Sea Trout and some Red Drum added to the mix.  Let's get you hooked  on a Charter of your dreams please call Carolyn at 302-227-3071 and she will be glad to help you.
Here are some great pics of the last 10 days of great fishing at IRM.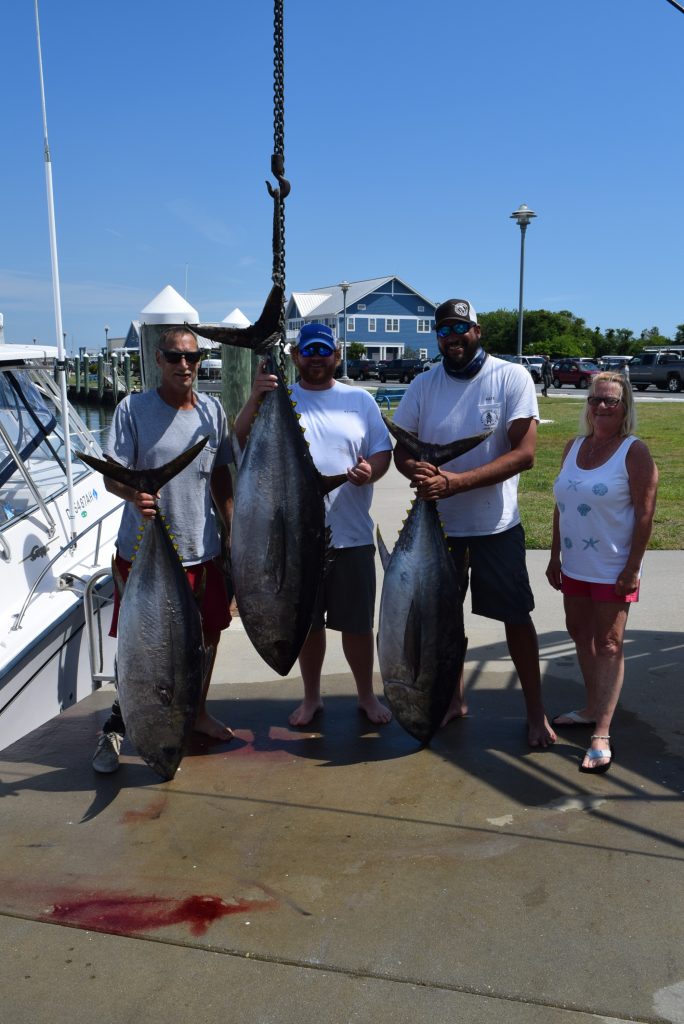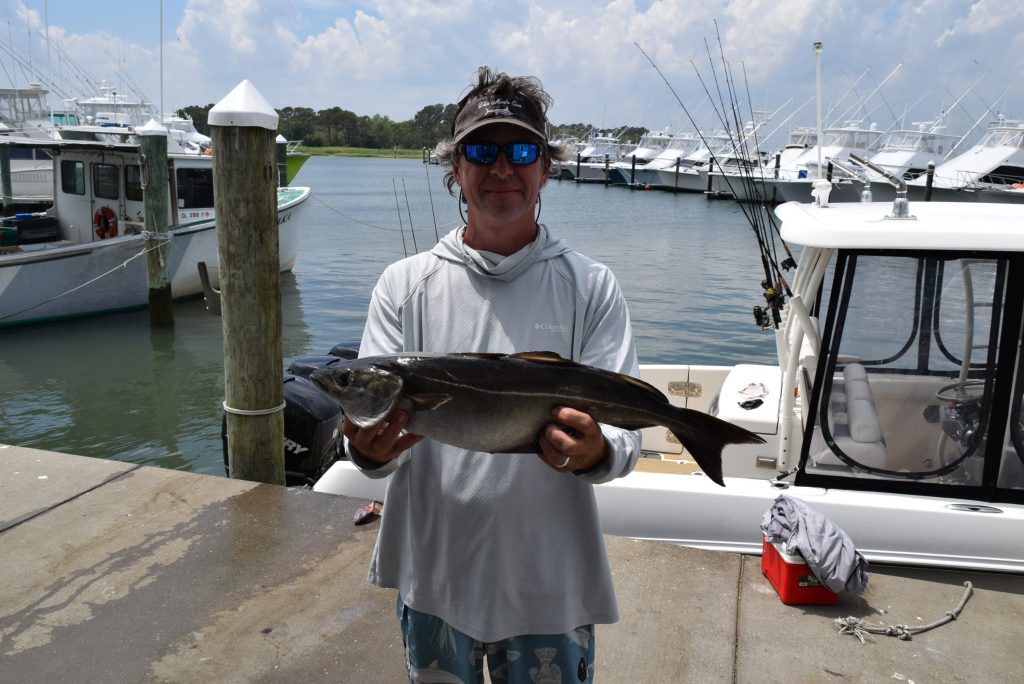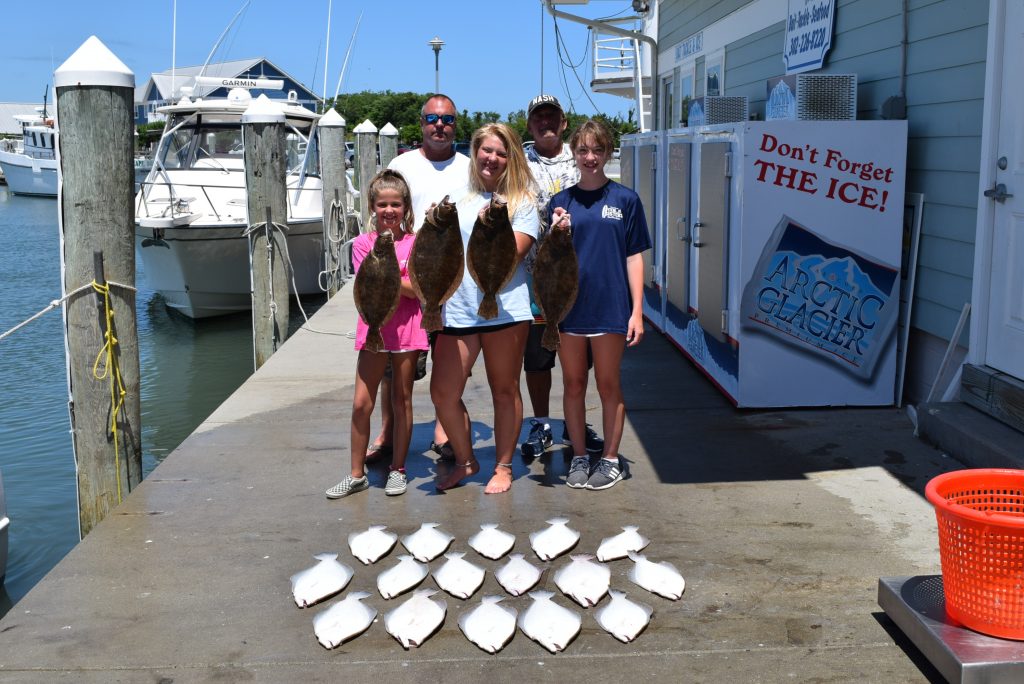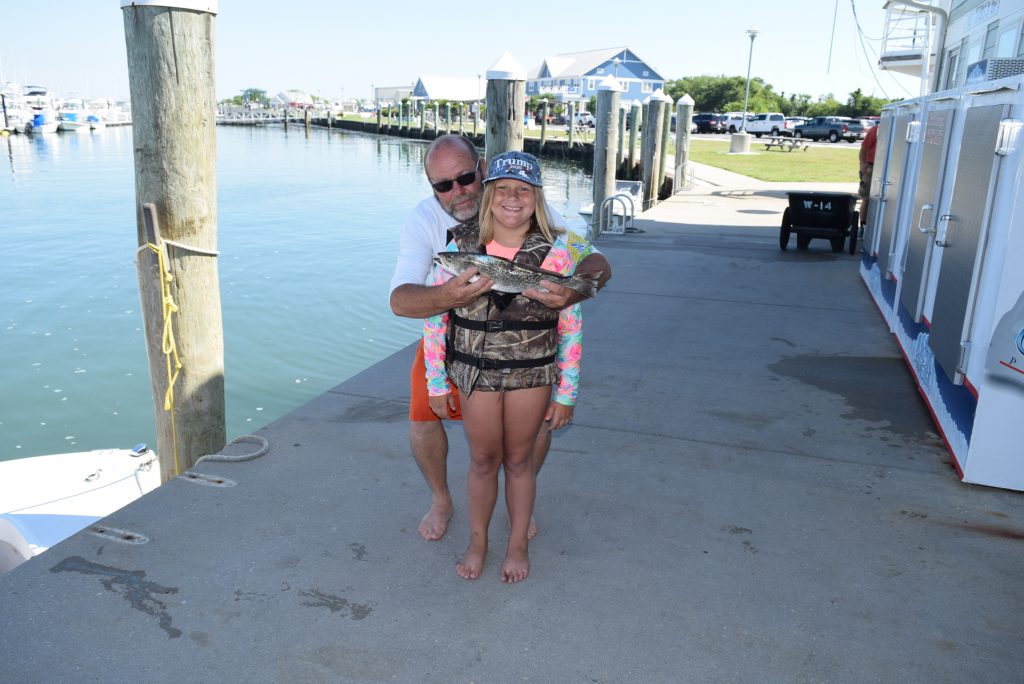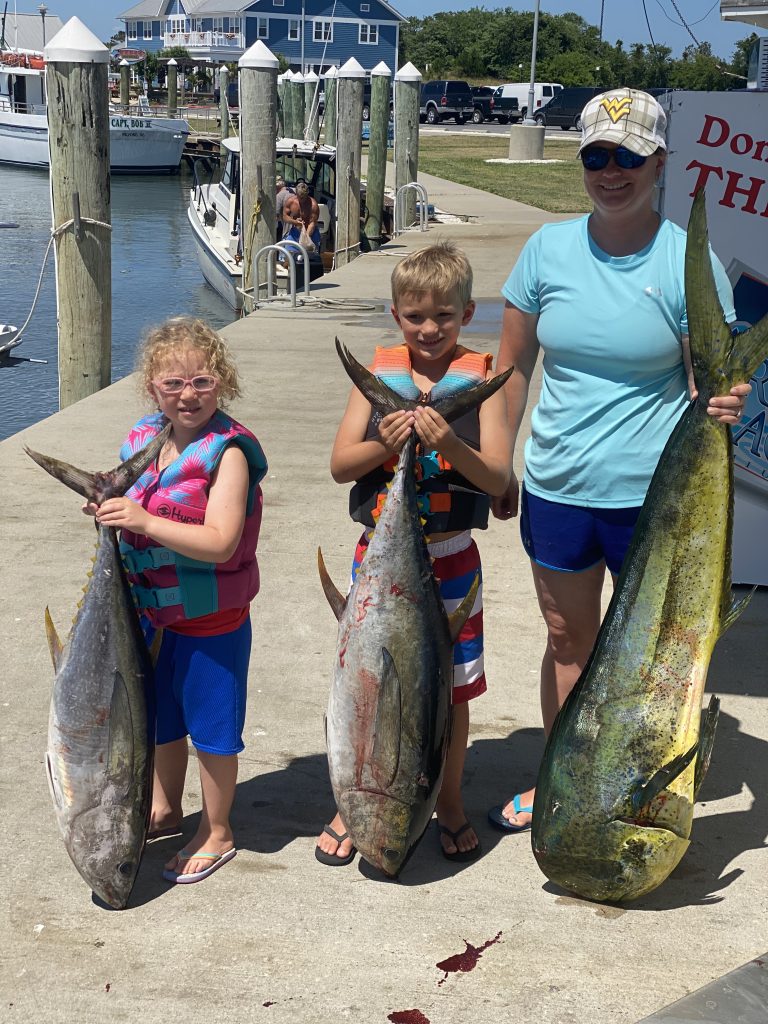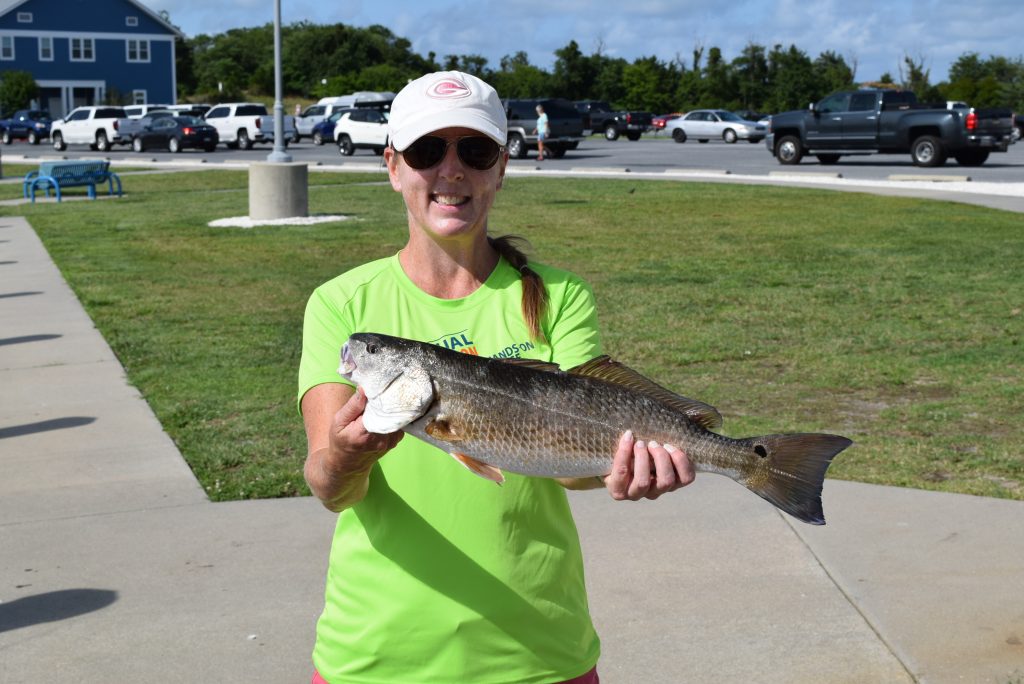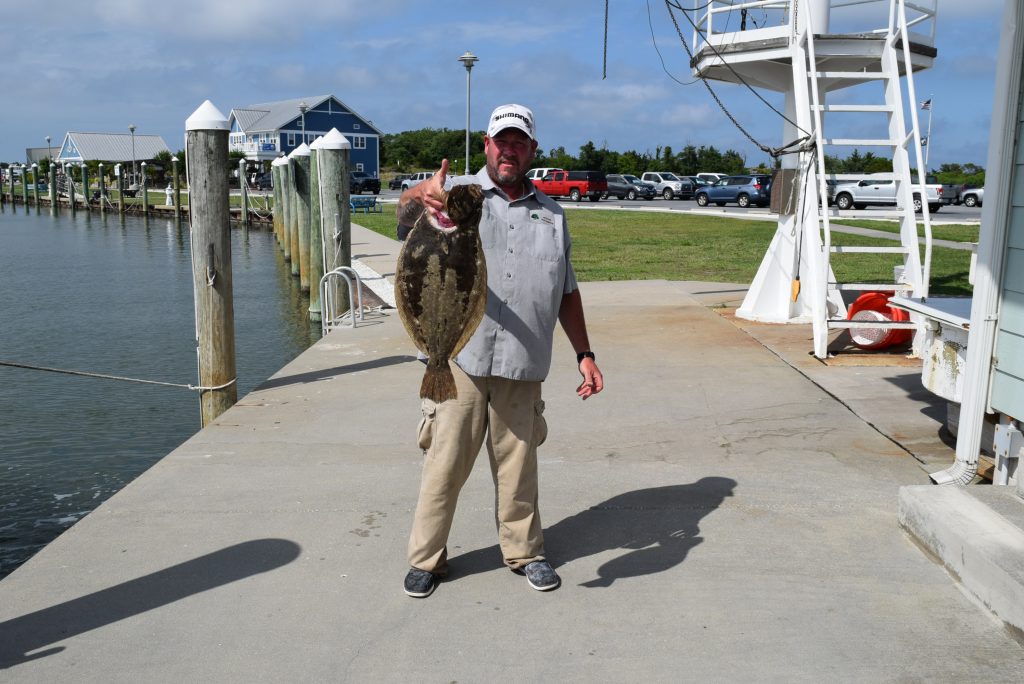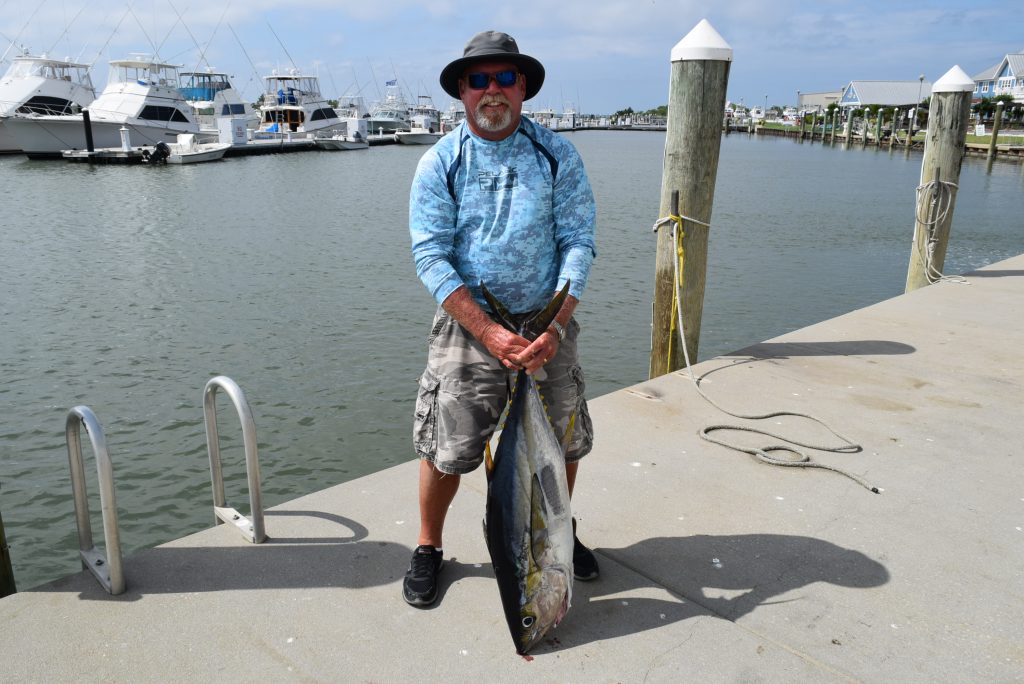 Written on: July 4th, 2020 in Fishing Report
WOW!!  we are off to a great start this July.  Offshore fishing has really picked up with nice size Yellowfin and some Bigeye Tuna being landed by almost every boat hitting our docks.  There have been some Wahoo, Mahi an quite a few Mako's around as well.
Inshore there are catches of Triggerfish, Sea Bass, Flounder and a really good running of Sea Trout.
It's time to get hooked at IRM on your own personal Charter with one of our many Charter Boats.  Look us up on our web-site www.destateparks.com  or pick up a Coastal Fishermen issue and check out our double page ad with contacts and pics of all of our Charter boats.  You can always call Carolyn at 302-227-3071 and she will be glad to get you set up for a great day of fishing.
We hope to have some pics of this weeks fishing coming soon.
Have a wonderful Holiday and please everyone stay safe and well.