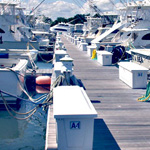 Archived Posts From: 2021
Written on: June 28th, 2021 in Fishing Report
The Fishing is red HOT!!!  
Offshore there are great catches of Yellowfin and a few scattered BIGeye Tuna.  We had some nice Mahi hit the docks and a few White Marlin Releases.  Inshore reporting a nice mix of keeper Flounders, Triggerfish, Sheepshead, Croakers, Spot, Seabass and some Tog.  It was a very exciting weekend with Sunday ending the 6th Annual Kids Catch Tournament.  With over 100 kids with lines in the water it was a very excited successful weekend with loads of food, fun and prizes for all.  Check out the www.kidscatchall.com web-site for the latest results and pics!!!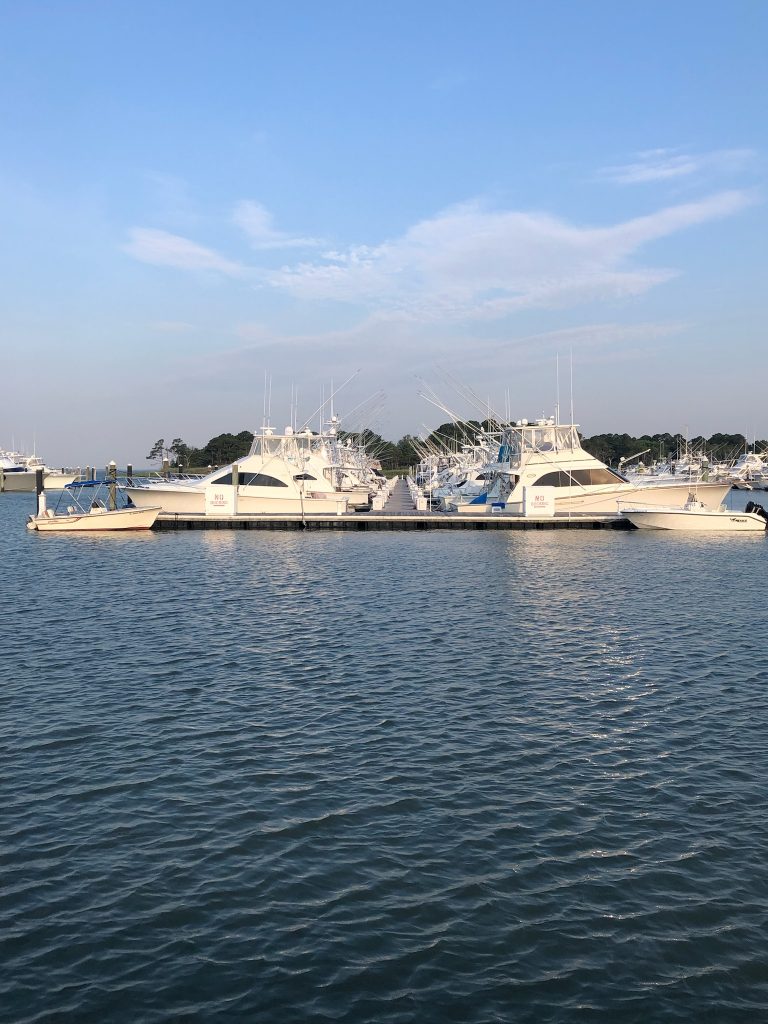 Pics courtesy of Hook'em & Cook'em
Till next time Tight LInes & Good Times !!!!
Written on: June 10th, 2021 in Fishing Report
The weather and fishing have been great!!!  Offshore Bluefin and some Yellowfin Tuna have shown up and everyone has been hitting the docks with good catches.  Inshore and in the Inlet we are seeing some spotty Rockfish catches, Sea Trout and Seabass.  Here are a few pics from this week of fishing.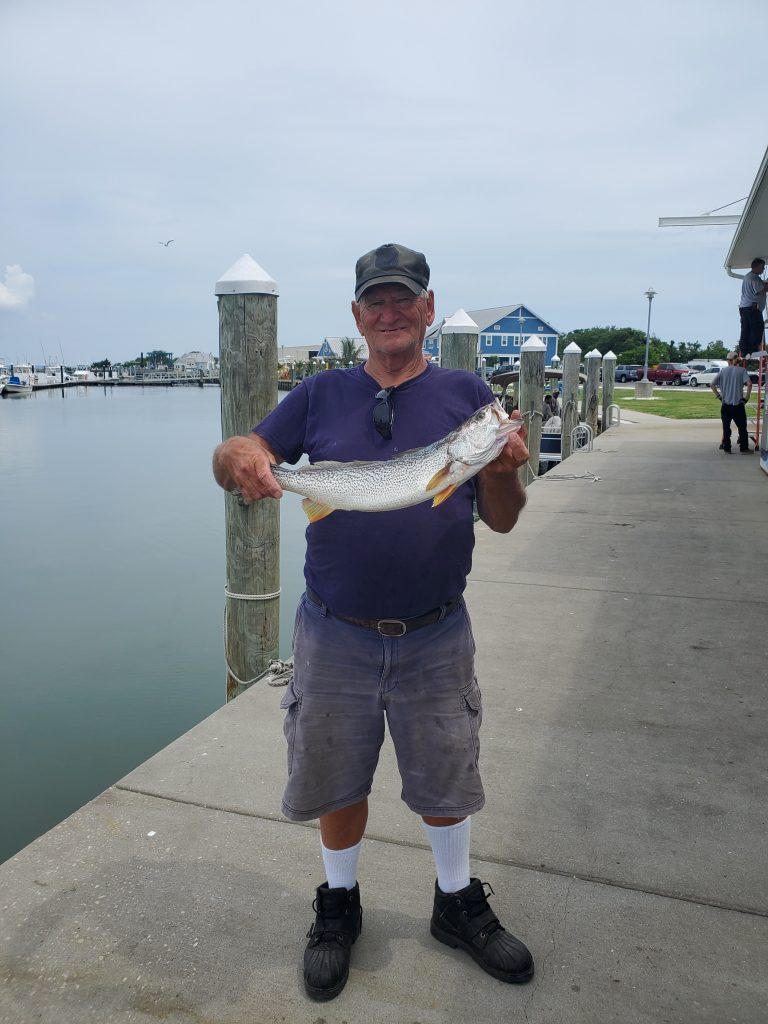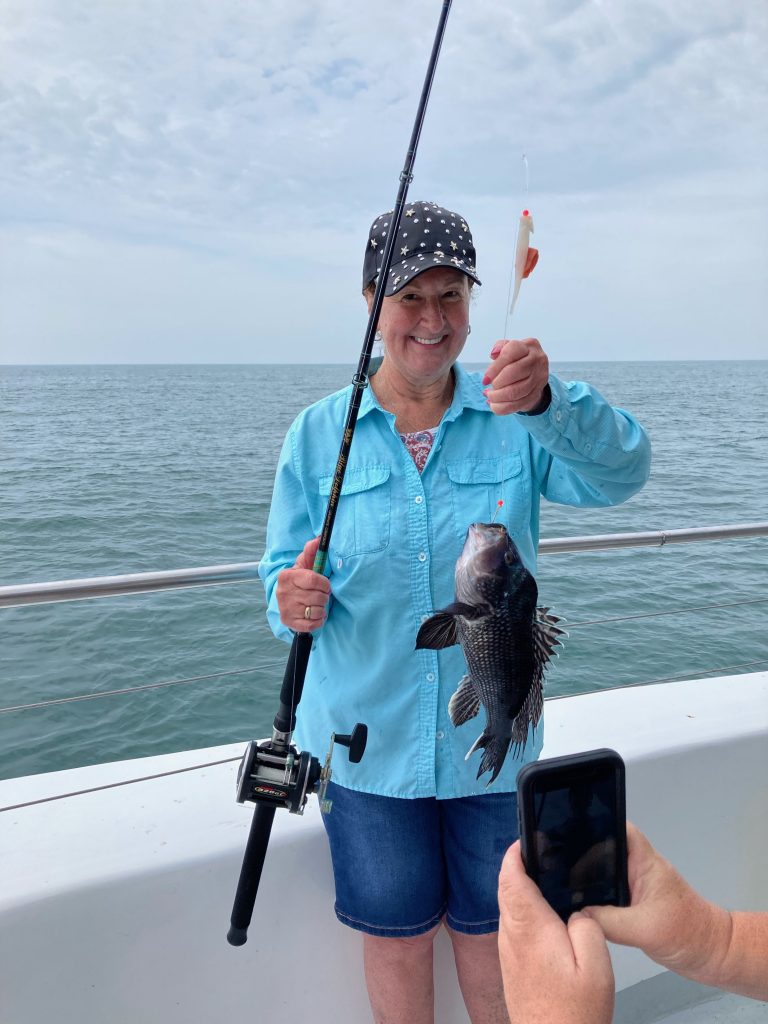 Fishing trips are booking up fast so please call Carolyn at 302-227-3071 and she will help you get hooked up with one of our Captains for a great day of Fishing!!!
Don't forget to get the kids, grandkids, nieces and nephews signed up for the Kid's Catch Tournament registration is on or before June 25th and Fishing days are June 25th and 26th.  No one will go home empty handed.  Check out the web-site for more info or call the Marina Office at 302-227-3071.
Till next time Tight Lines & Good Times !!!!
Pictures are a courtesy of Hook'em and Cook'em Bait and Tackle located here at IRM.