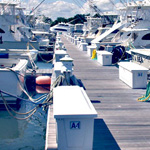 Fishing Report 7/20/19
Written on: July 20th, 2019 in Fishing Report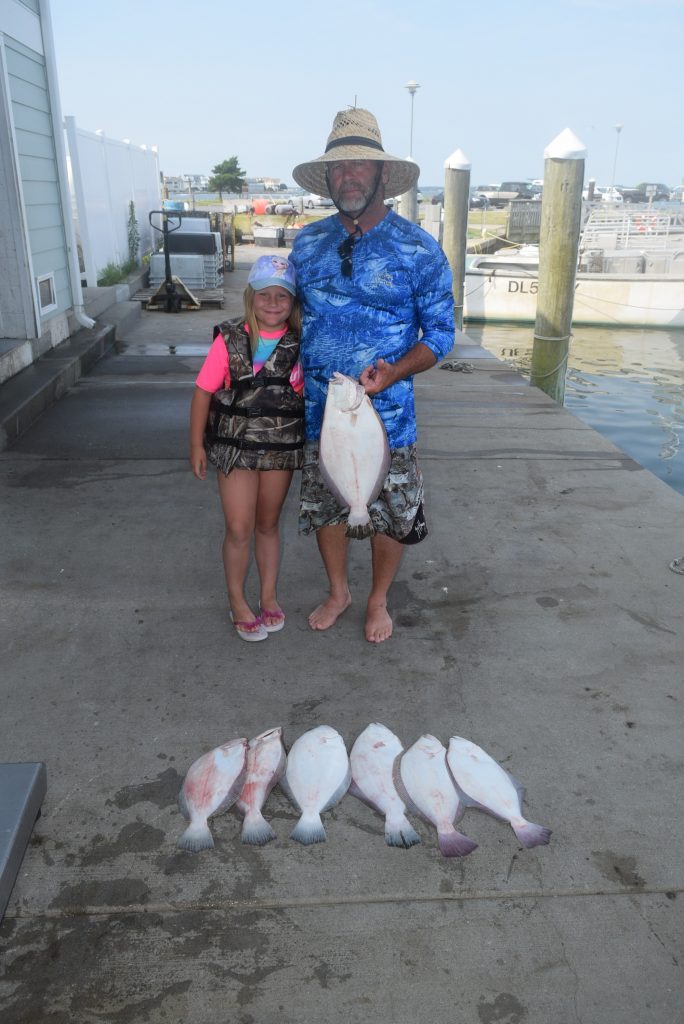 Is it HOT enough for everyone? Please be careful during this epic heat wave.
OFFSHORE
Boats heading offshore are coming back with wahoo, tuna, mahi, along with many white marlin releases.
INSHORE
Inshore vessels and surf fishermen reporting flounder, blues, sea bass, sheepshead, and even some rockfish.
Bay fishing has been fun as well so give us a call and get hooked on one of our charter vessels – call Miss Carolyn at 302-227-3071.
The Bay Flounder Tournament is taking place this weekend with over 200 boats fishing.
Here are some pictures of this week's flounder power.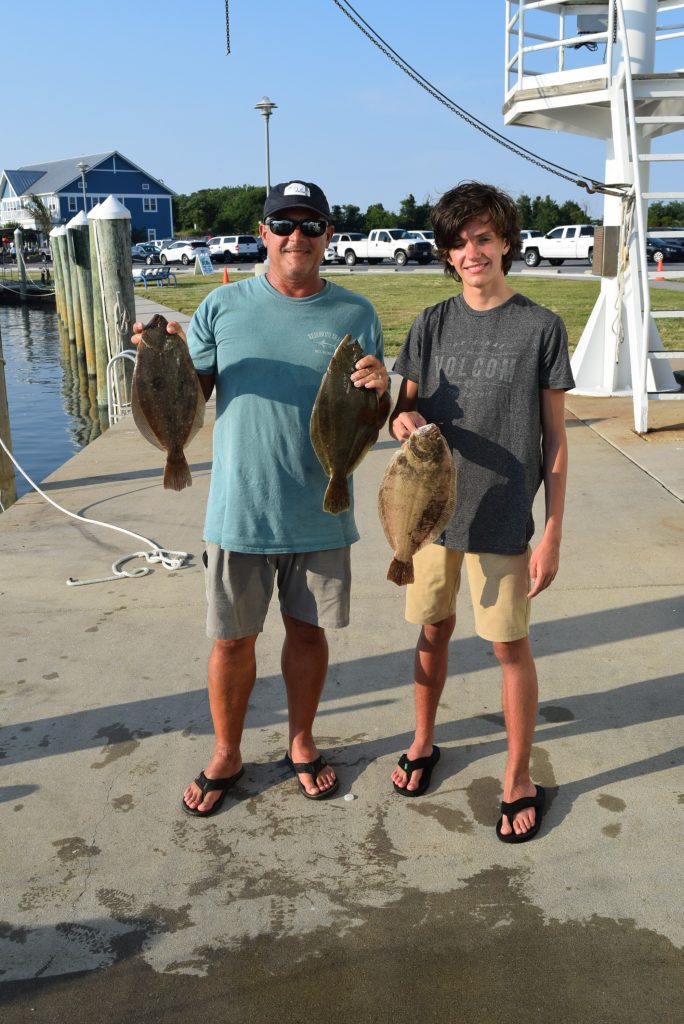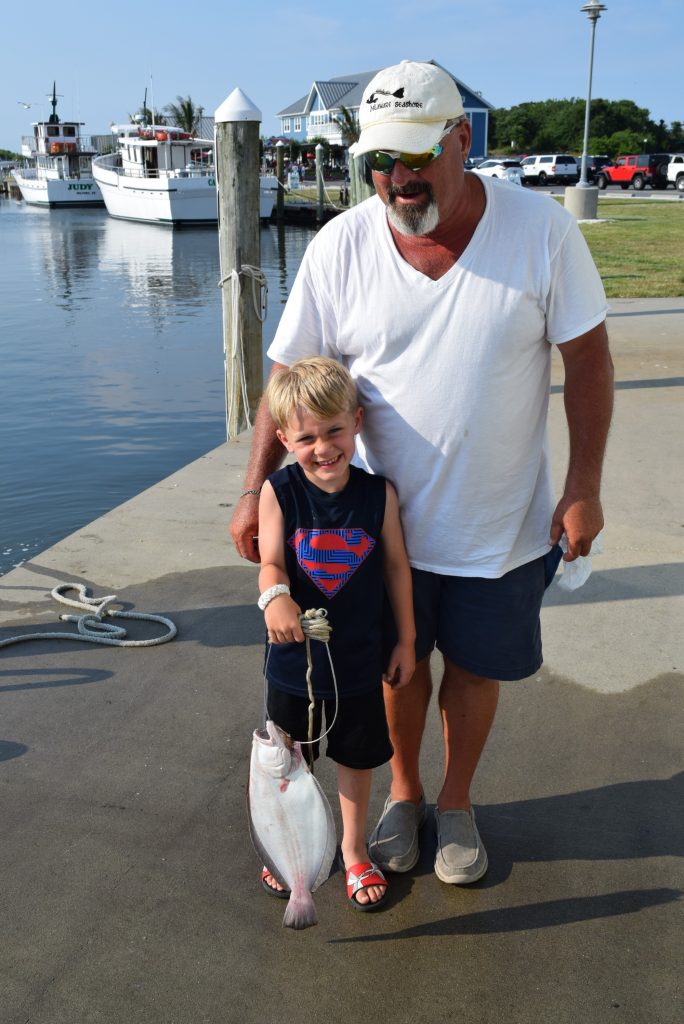 Stay cool and have a great weekend. and of course, wishing everyone tight lines & good times!
Photos courtesy of Hook 'em & Cook 'em