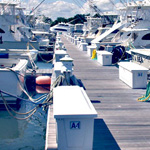 Archived Posts From: 2019
Written on: September 16th, 2019 in Fishing Report
It's been a pretty slow week for fishing, thanks to the windy weather.
Here's some pictures from this week in fishing: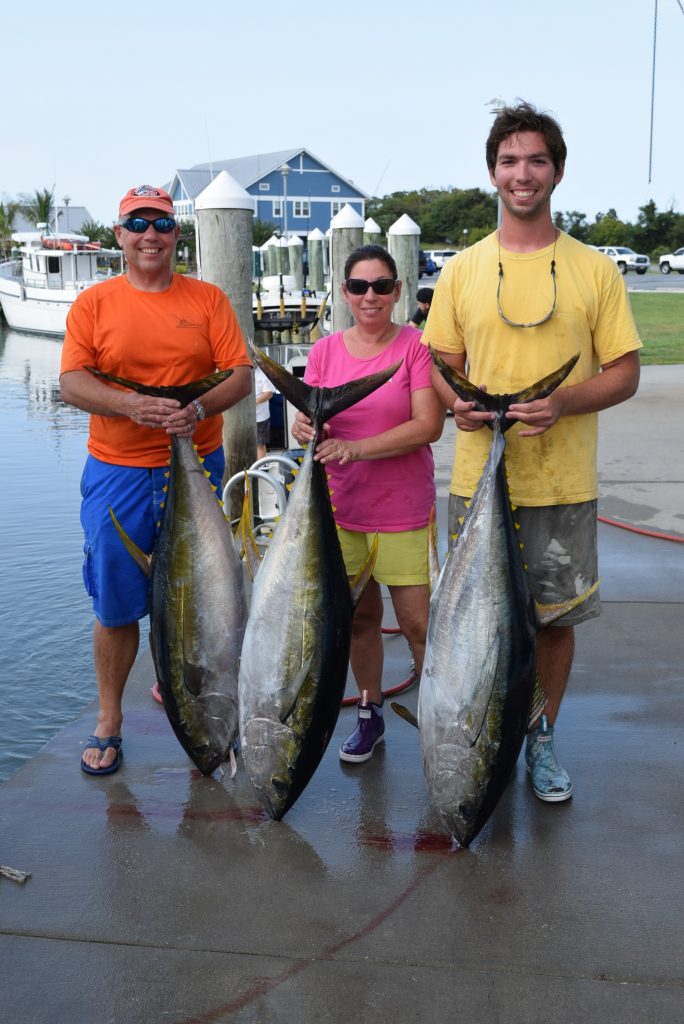 Nice catches, everyone! Hopefully soon we will have more to report. I just saw a decent size tuna and swordfish hanging over at Hook 'em & Cook 'em, so we'll have more to report on those later. These photos courtesy of Hook 'em & Cook 'em.
Thanks also to everyone who came out for our 1st Annual Autumn Art Festival! We had beautiful weather and a pretty good crowd that rolled through all day. Here's a little wrap-up from that: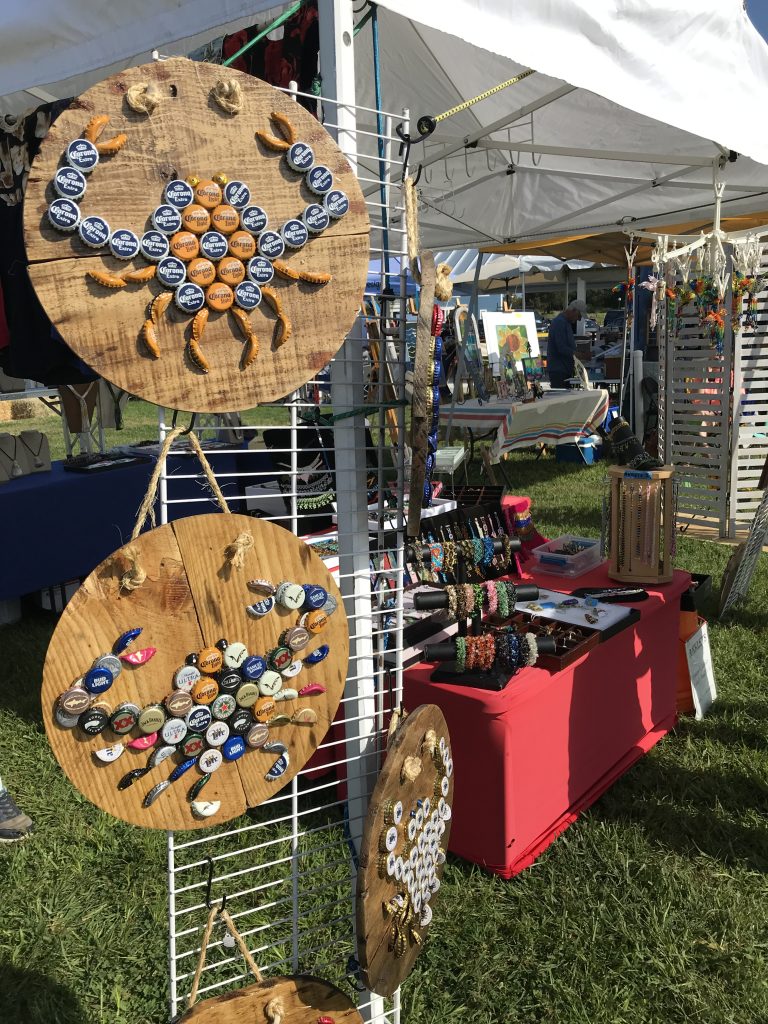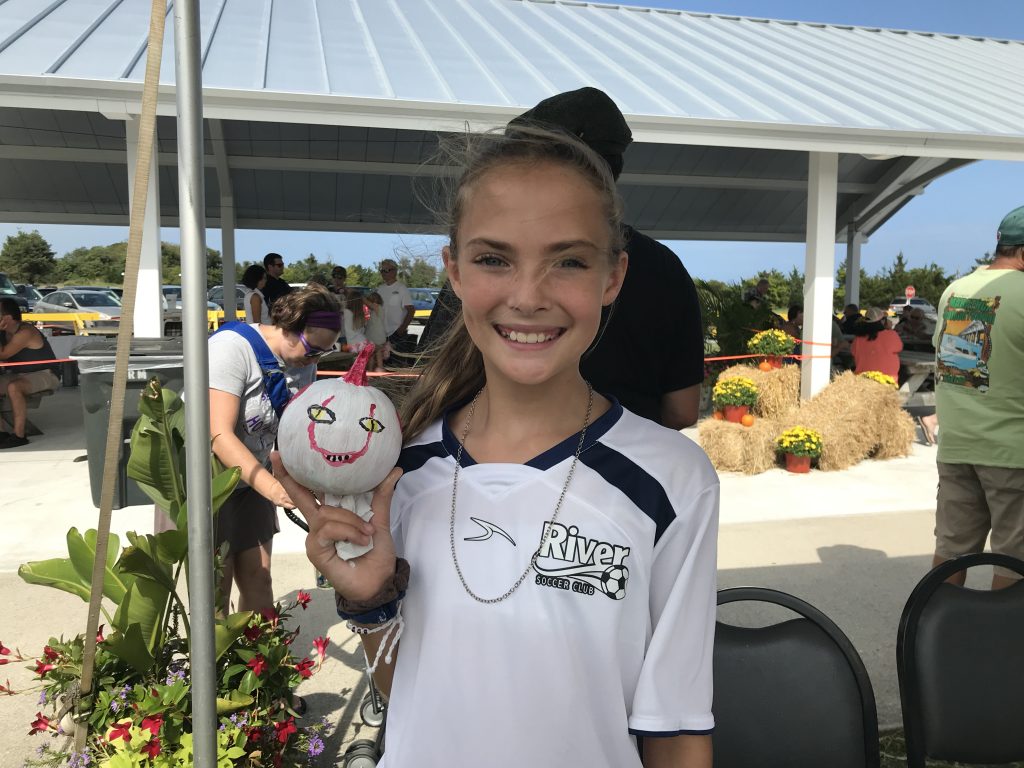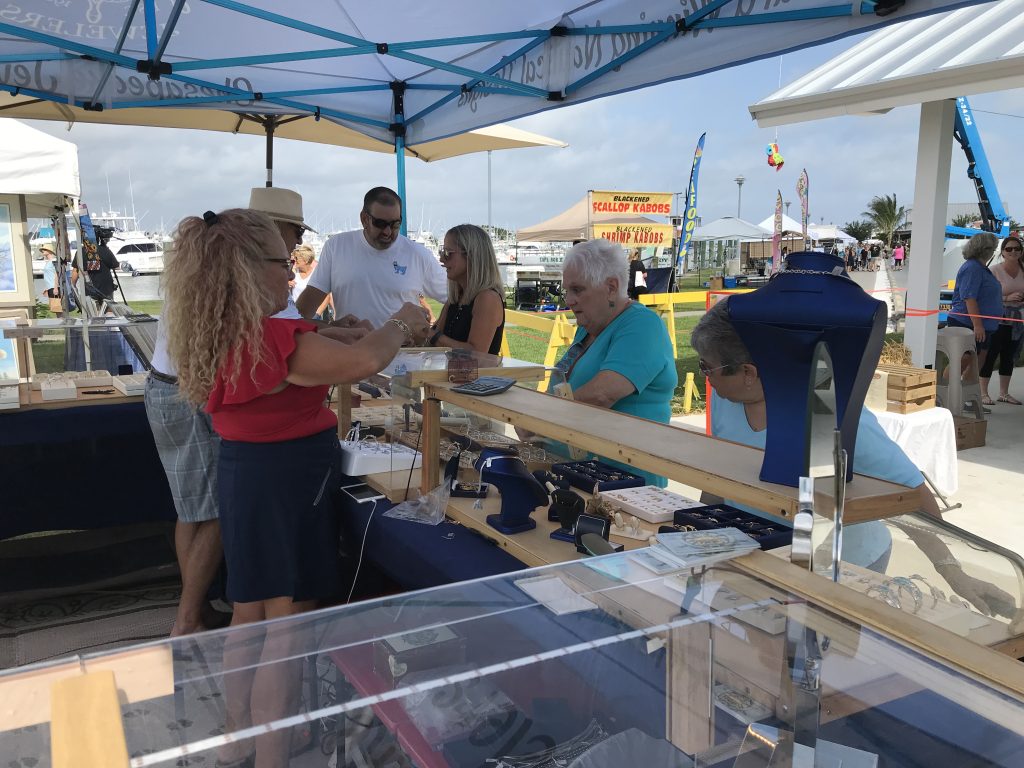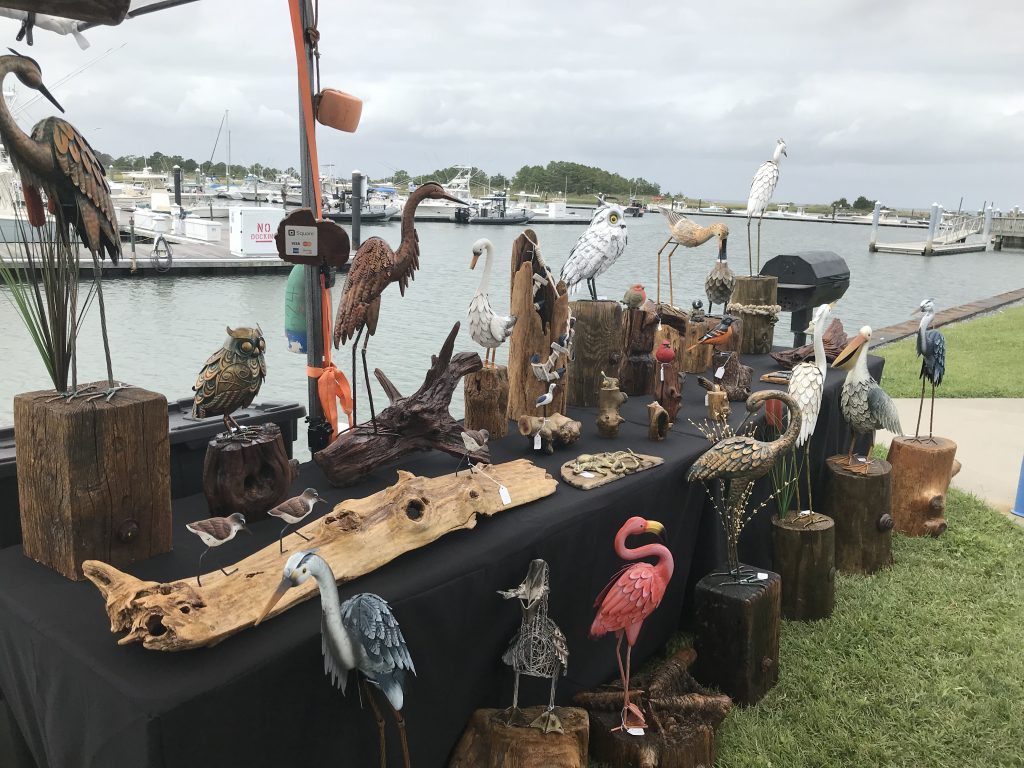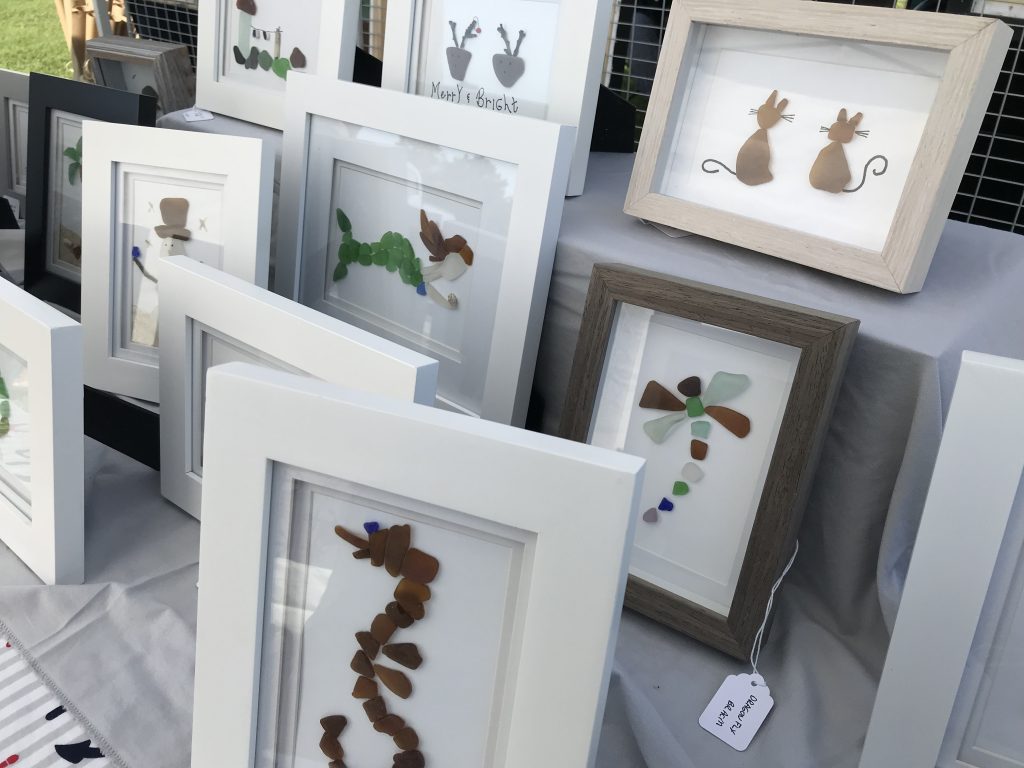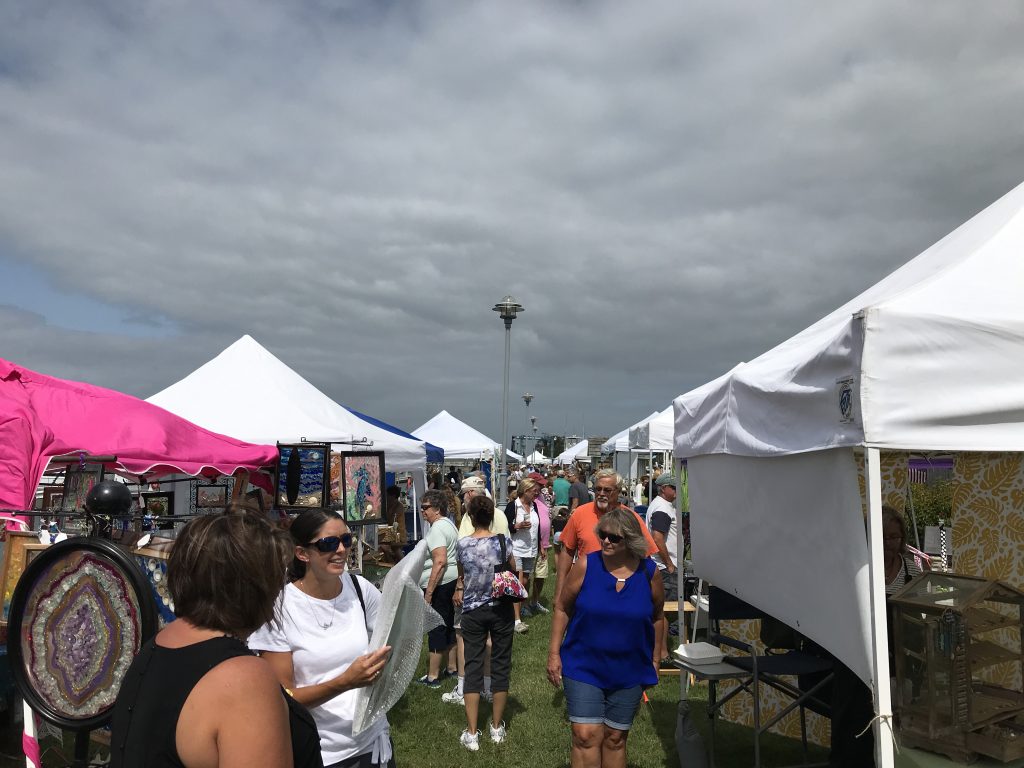 Signing off, and as always, wishing everyone tight lines and good times!