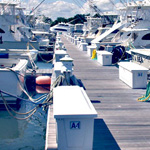 Archived Posts From: 2019
Written on: June 7th, 2019 in Fishing Report
It's the first Friday in June, and the fish are here – whose boat are you headed out on this weekend?! Call Miss Carolyn at 302-227-3071 to schedule your charter trip!
OFFSHORE
The canyons exploded with activity this past week, with the first report of white marlin release last weekend. Reports coming in of bigeye, bluefin, yellowfin, and even an albacore hitting the decks this week.
Plenty of mako being caught as well. Anglers hitting their limits of huge sea bass and mahi all week.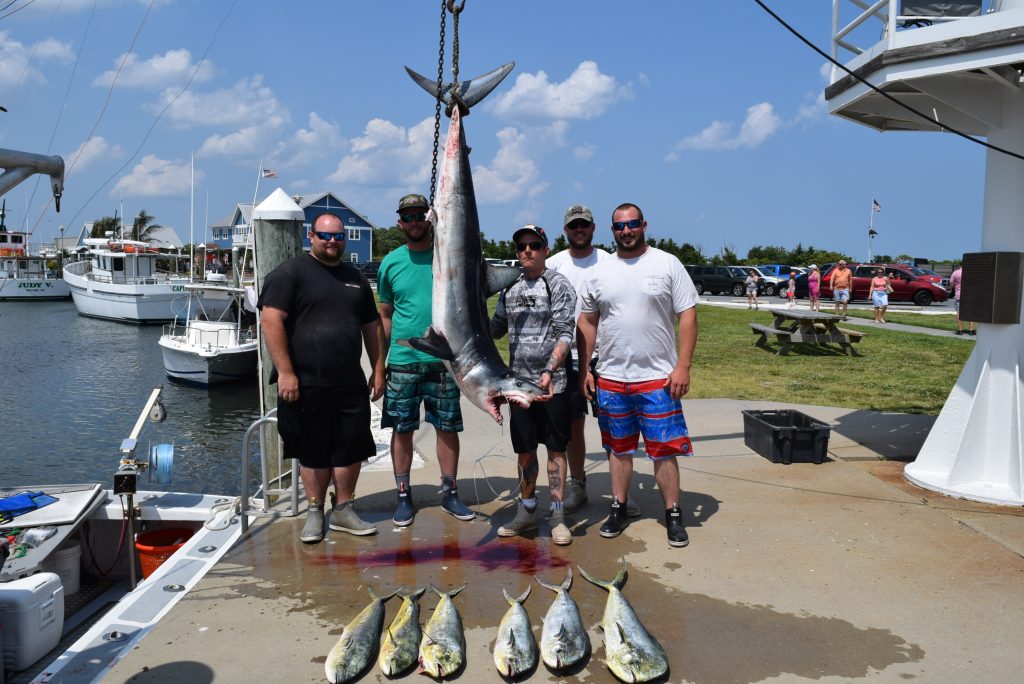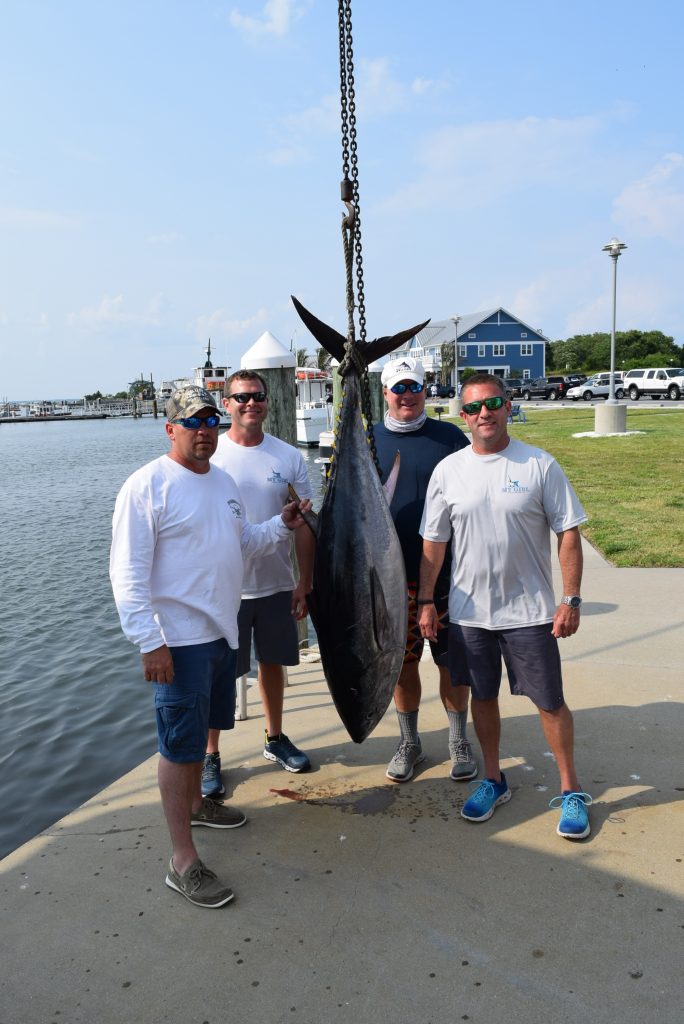 INSHORE
Fishermen up and down the coast were happy to reel in some kingfish this week. Seems they go for live bloodworm most consistently.
Flounder fishing is also picking up off the shore and some off the jetty.
Nocturnal anglers have been reeling in keeper rockfish late at night.
Don't forget that our Kids Catch All event is June 21-23. You can register in person Friday night or Saturday before 8:00 am, or you can register online before 8:00 pm. Click here to register online!
As always, wishing everybody tight lines and good times!