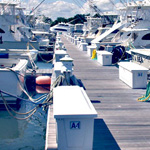 Archived Posts From: 2019
Written on: June 14th, 2019 in Fishing Report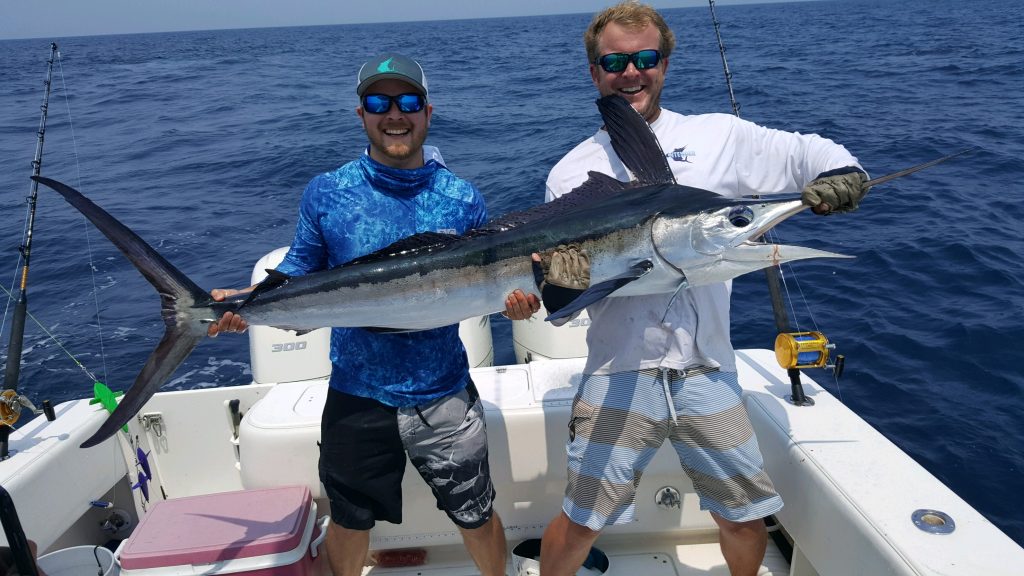 Not sure about you, but we're pretty sick of the wind this week. Crossing our fingers and toes that this all blows through in time for a beautiful weekend for our Kids Catch All fishing tournament next weekend! Don't forget to register if you haven't already!
OFFSHORE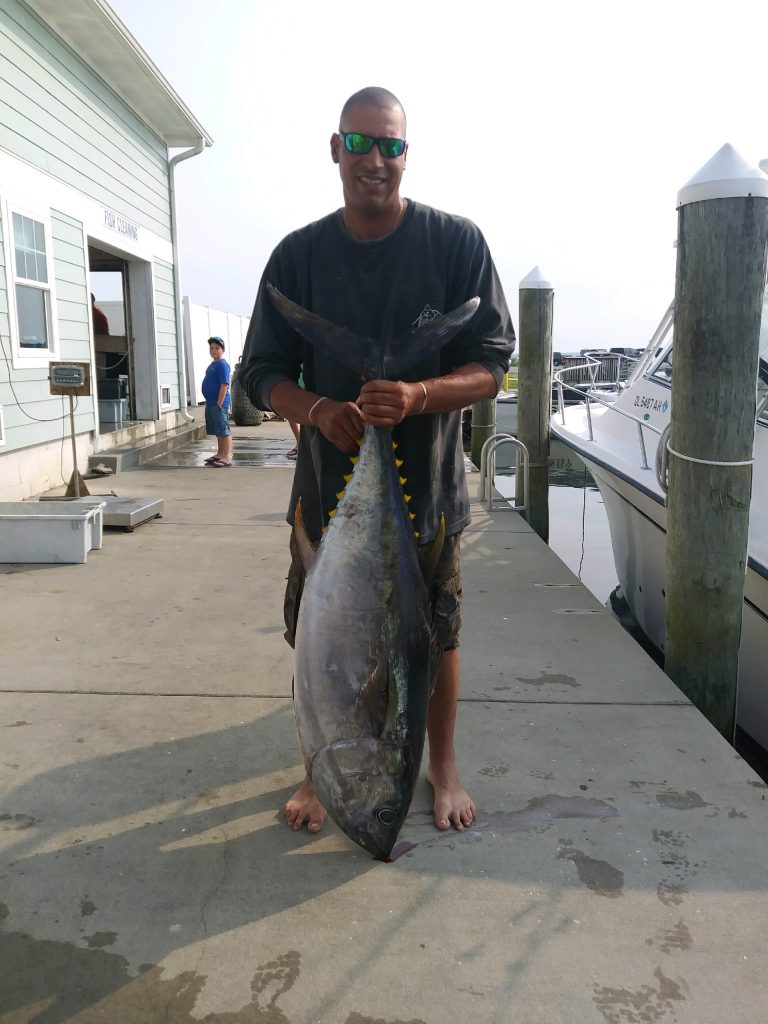 Offshore fishing was good for the boats that made it out. Bigeye bite was awesome. Anglers have had no trouble hooking up bluefin, yellowfin, mahi, and mako for the past couple weeks when they are able to go out.
Flounder also hitting the docks in limits when boaters get out.
INSHORE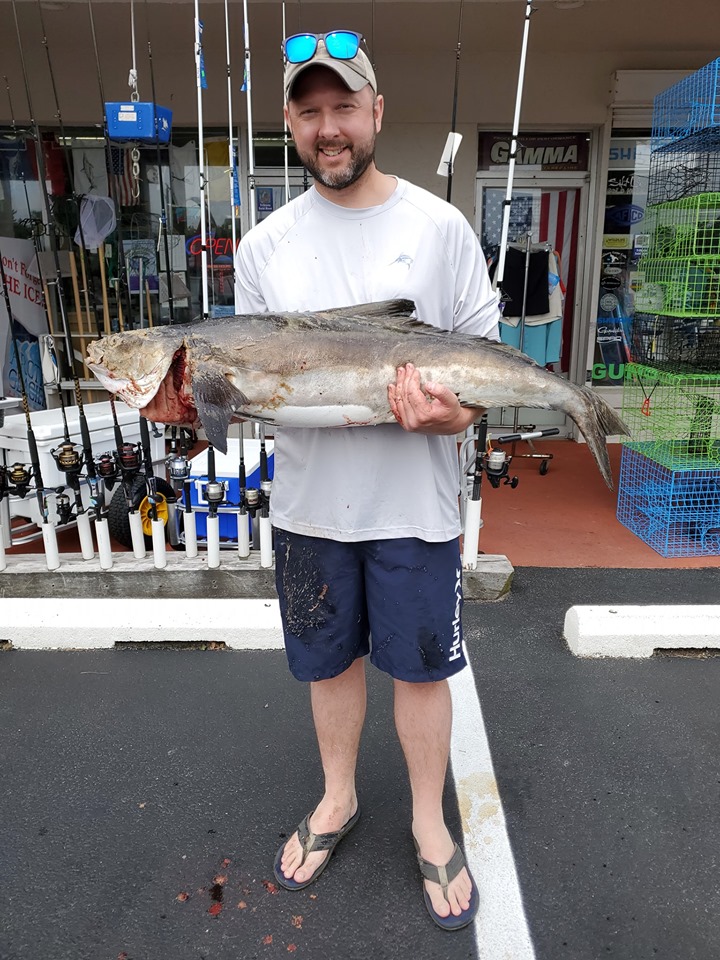 Anglers fishing off the surf are having fun landing plenty of kingfish and small trout.
Nocturnal fishermen reporting that the rockfish come through the inlet after dark 
We have lots of boats out today and this weekend, so we will update again in a couple days.
As always, wishing everybody tight lines and good times!